2 tags
LOVE this cover by Alice Smith!
Leonard Nimoy: Your Morning Cry: Leonard Nimoy's... →
"When you think of people who are truly great and who have improved the world, you can see that they are people who have realized they didn't need popularity because they knew they had something special to offer the world, no matter how small that offering seemed. And they offered it and it was accepted with peace and love. It's all in having the patience to find out what you...
2 tags
Take one big look
BRILLIANT tip by @DamoneRoberts - Nutmeg to Erase... →
@damoneroberts is so awesome! Totally going to try this! Nutmeg, a cooking and baking spice, is often cited as a kitchen ingredient which you can use for your acne scars and blemished marks. Used historically for a variety of skin diseases Nutmeg has anti-inflammatory properties and has been used since ancient times for a variety of skin…
"I am not Annie. I am Quvenzhane."
– 9-year-old Quvenzhané Wallis, correcting the AP Reporter who said, "I'm calling you Annie now." (for context: Quvenzhane will be playing the title role of Annie in the upcoming film) edit: Host Michelle Marie didn't say she was "just going to call her Annie" like I quoted in the original post. And...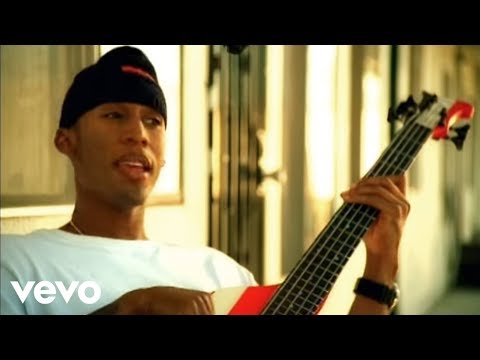 2 tags
always my favorite way to start the day
2 tags
Listen
2 tags
Total FOREVER
2 tags
who wants some of this reggaematic midnight music?
2 tags
2 tags
love this
3 tags
1 tag
1 tag
2 tags
I loved this song when I was far too young to know...
2 tags
Listen
2 tags
Such a great workout song @Machelmontanohd
2 tags
Listen
2 tags
Listen
2 tags
Paging @Meagan Shea. This is the JAM today
7 tags
2 tags
I love this song. Jack White is such a badass
3 tags
4 tags
2 tags
3 tags
3 tags
4 tags